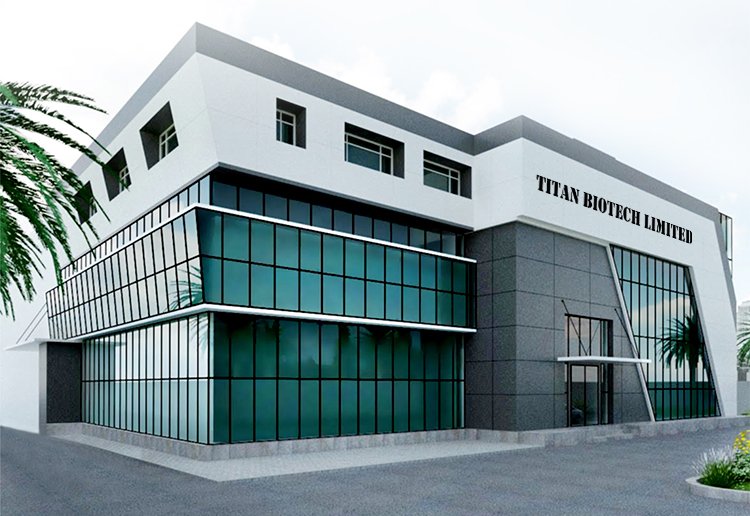 Manufacturing Biological Products Since 1992
"With the remarkable market presence of 30+ years in 100+ countries worldwide, Titan Biotech aims to push boundaries of research and development to deliver the best biological products." All the biotechnology products are conducive to clinical diagnosis, vaccine production, antibiotics, agro-biotechnology, and animal feed. 
Our products are certified by ISO 13485:2016 &  ISO 9001:2015. Titan Biotech Limited is GMP facilitated and established to serve the scientific community and humanity by providing high-quality biological products.