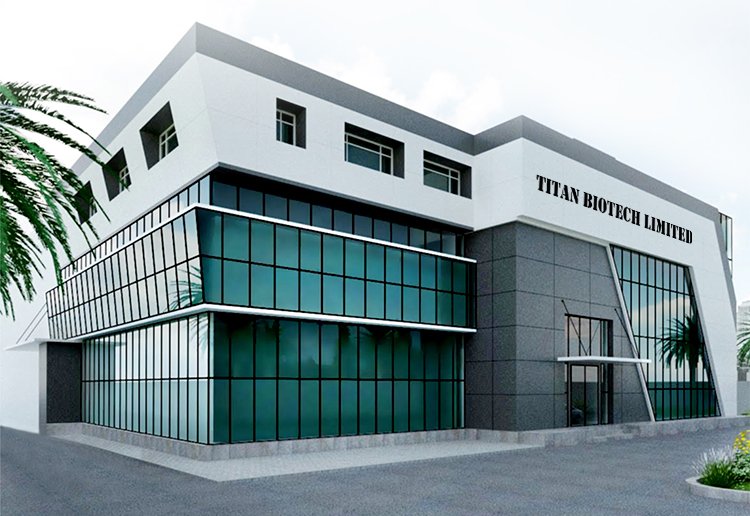 " With the remarkable market presence from 30+ years in more than 100+ countries around the world,Titan Biotech aims to push boundaries of research and development to deliver best quality of Biological products at competitive prices. "
All the Biotechnology Products are basically conducive to the growth of microorganisms and their primary use in the field of Clinical diagnosis, Vaccine production, Antibiotics, Agro- biotechnology, Animal feed. Our products are certified by ISO 13485:2003.
TITAN BIOTECH LIMITED (an ISO 9001:2008 Certified Company & cGMP facilitated) has been established with an objective of serving scientific community and mankind by way of providing good quality of Biological Products.
Read More!